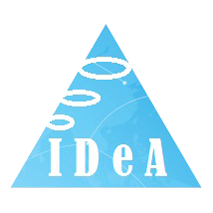 PT. Isyana Delta Anugrah (IDeA) is a leading General Trading with special expertise in printing, cleaning service, general trading and computer services. Our Human Resources (HR) have no doubt experienced in those fields to serve customer's satisfaction, either individual, corporate, companies or institutions.

VISION
To be the best company that provides solutions for the need of customer's satisfaction.

MISSION
We provide professional services with the best service, the best product quality, & fast, at affordable cost.